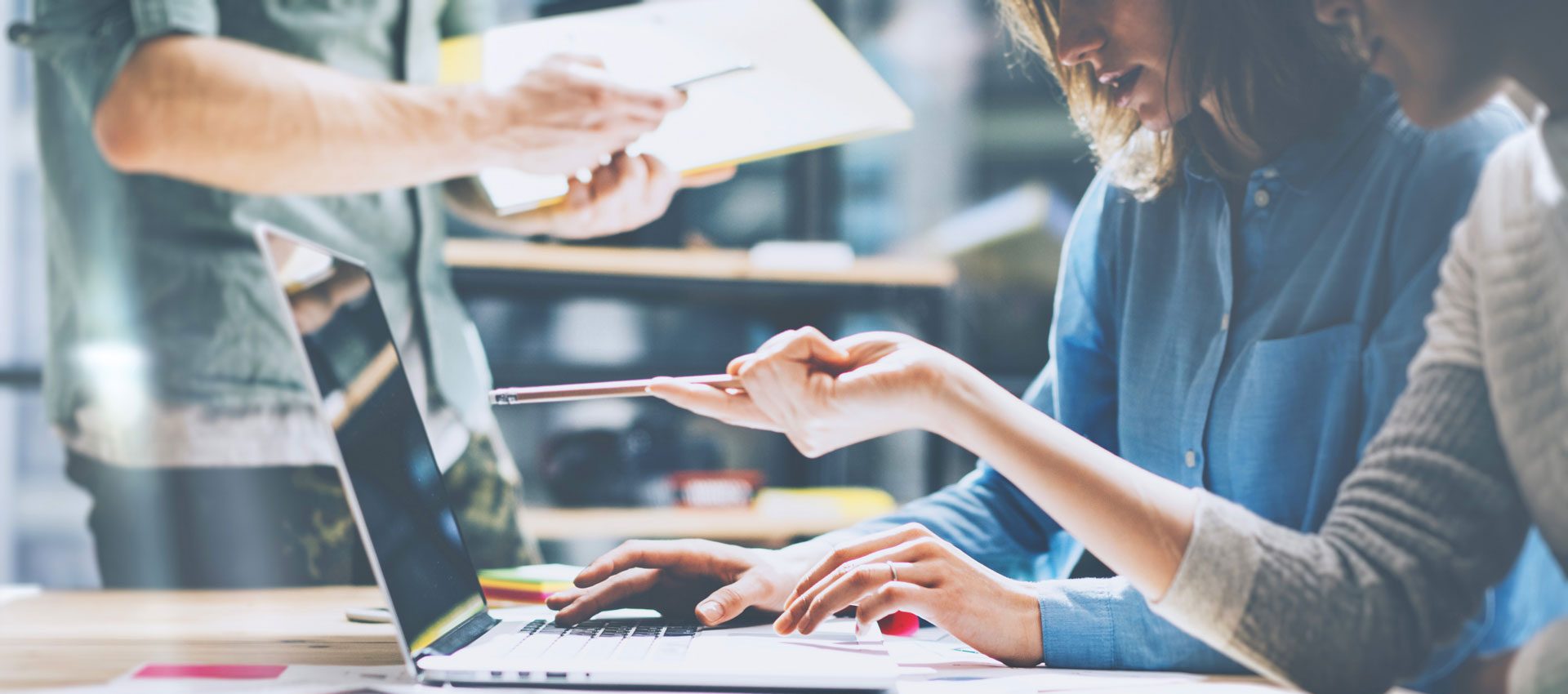 BrandProtec is the first international trademark filing platform that calculates and compares the cost of different filing strategies and interactively assists in finding the strategy that fits your needs best. You select the countries you are interested in. We'll show you the rest.
Check Trademark
Apply for Trademark
Watch your trademark
Renew your trademark
Online check for availability of desired word mark
Displays similar word marks already registered for others
Results displayed on line
Domain availability check
Available for German and EU trademarks
Search for identical and similar marks by our specialist attorneys
professional evaluation of search results
Available for: all countries
quick search for conflicts for individual word marks
results immediately shown
available for: German and EU trademarks
continuous monitoring for new trademarks that might be in conflict with your word mark
precisely configurable search options
regular information by e-mail
available for: German and EU trademarks
continuous monitoring for new trademarks that might be in conflict with your word mark or device mark
Monitoring your world-wide trade mark portfolio
professionelle Bewertung der Ergebnisse
Advice in case of conflict
Available for: all countries
Renewal of existing trademarks
Monitoring relevant deadlines
Available for: all countries
Free Quick Check for your trademark search
With us, you can carry out a Quick Check for similar word marks. Searching German and EU trademarks is free, and we are working on making data of other legislations freely available, too. Results of a full service search come with an evaluation by a local trademark professional.
Your trademark application starting from €199.-
Our free fee calculator forecasts costs of trademark filings all over the world, covering both official and attorney's fees.

Don't bother about multinational agreements; the fee calculator takes them into account and will suggest the most efficient way to proceed.
Free check for existing threats
Become aware of competitors filing trademarks similar to yours soon enough to take efficient action. Let us notify you of conflicting trademarks and of appropriate countermeasures.
Trademark renewal starting from € 199.-*
Trademark protection expires after 10 years. We remind you of renewal terms and do what is necessary to safeguard your trademark.
*attorney fees plus official fees and VAT
"A strong brand lives from recognition.
And its worldwide protection."
BEETZ & PARTNER
Your experts for industrial property protection
Beetz & Partner mbB is a partnership of patent attorneys. With our comprehensive range of services we offer in all areas of intellectual property law, with a focus on patent and trademark law.
It is our goal to optimally protect and enforce the intellectual property of our clients worldwide. Together with the client, we develop tailor-made solutions that help strengthen the position of his company in global competition.
In addition to the comprehensive technical and legal competence of our partners and employees, the personal relationship with our clients forms the basis for a successful cooperation in which the client is always the focus.

Breuer Lehmann Lawyer – We love Brands.
Breuer Lehmann Rechtsanwälte (www.breuerlehmann.de) is a law firm in Munich that specializes in intellectual property law with a focus on trademark and design law. We advise small and medium-sized companies, startups and founders at home and abroad on protecting their ideas, brands and designs from registration to enforcement in court.
With practical experience from thousands of trademark registrations as well as hundreds of objection procedures and warnings, we efficiently enforce the rights of our clients. Personal support and economically viable solutions are important to us, we are characterized by having fun at work.
The ranking of the international trade journal World Trademark Review of the law firms with the most trademark applications has listed us as leaders in Germany since 2013: "top representative filer".
About
SAVE TIME AND MONEY
BrandProtec was devised and developed by the patent attorneys of Beetz & Partners. It combines decades of international relations and experience in trademark prosecution worldwide with internet technology, in order to place it at your fingertips anywhere in the world, at any time, and at fair and transparent cost.